Top Web Development Company in India & Abroad.
Is your website ready for the needs of the modernized customers present all over the internet? There is nothing to worry, we are here to help you.
We can make sure that your website is highly functional through the implementation of the perfect web development progress. Div International Technology Services (DITS) is the best website development company and we aim to provide our customers with world-class solutions with a better visual experience. Our high-quality service is the reason why our customers continue to come back to us. We use high technology to create personalized web services. Our highly committed and professional developers are focused on process-driven growth, providing solutions that will help you effectively service the specific requirements of your users.

With each startup, whether a small or large-scale enterprise, we adopt the same approach to understand how the user communicates and concentrate on implementing the right strategies to ensure optimal customer interaction and satisfaction. With years of experience offering custom web development services, we succeeded in implementing hundreds of projects across various industries
We have Professional Developers & they are experts in different Technologies Development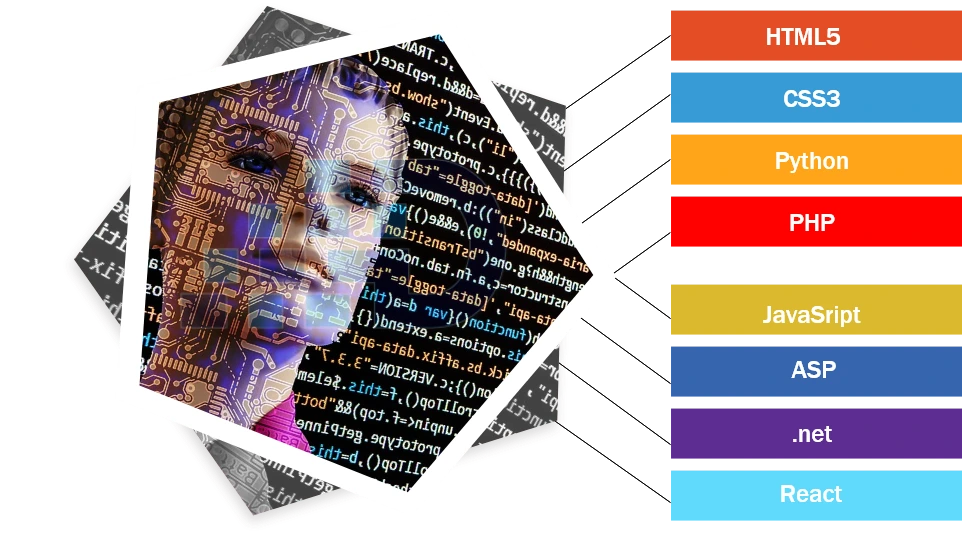 Our web development associates promote the functionality and navigation of the primary website, graphics. Finally formatting and storing the content to the actual website. We provide extensive best quality services and works along with flexible features which allow you to implement your special strengths and also in-house features to create customized websites.