Build your own idea for website designing with DITS.
Div International Technology services (DITS) start its business operation as a Web Design & Development, E-Commerce Development, Web Maintenance, Digital Marketing, Mobile App Development, and Network Solutions since January 2018.
view more
We are one of the leading top web development company in India, with aim to provide affordable software solutions for all types of businesses.
We have a Digital Marketing Service provider in India and Abroad. Currently doing business in Banking, Large Corporate, and ecommerce sector.
DITS is focusing exclusively on high quality, cost-effective Software development and implementation of features. We have dedicated development cells to build robust software products.
Services
Check The Services
Templates
Check our Templates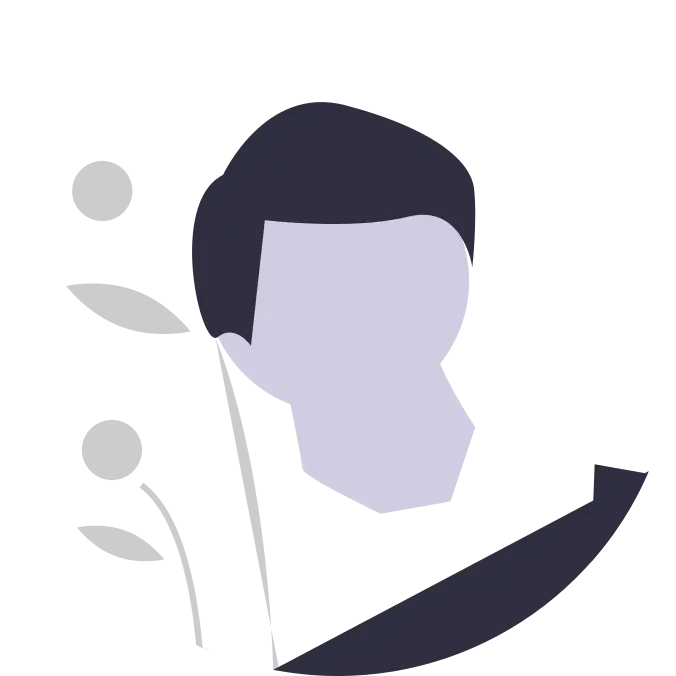 Cromption Greves
Great work! I have been working with DITS for three months until now. I have been very satisfied with the outcome of the work produced by them. I have dealt with crypto exchange and trading websites, an excellent professional and with the best customer service. I emphasize the wide knowledge of the type of platform that they developed for me, as well as the flexibility during the development of the project. The good work developed gives me the confidence to work on new projects with DITS.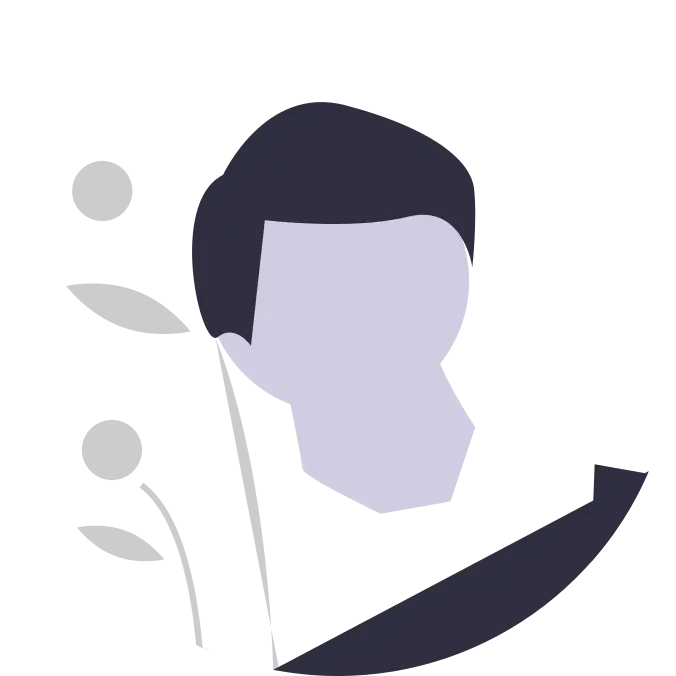 Nick Doe
I've been working with DITS for over two years now developing cutting-edge 3d product tools. The team's ability to translate client requirements into reality is secondary to none. The communication channels are flexible and the team is very patient, respectful and customer-centric in its overall approach. Their prices are very affordable compared to the few competitors out there. I certainly consider DITS as an extension of my team as I put to motion my company's share growth plan.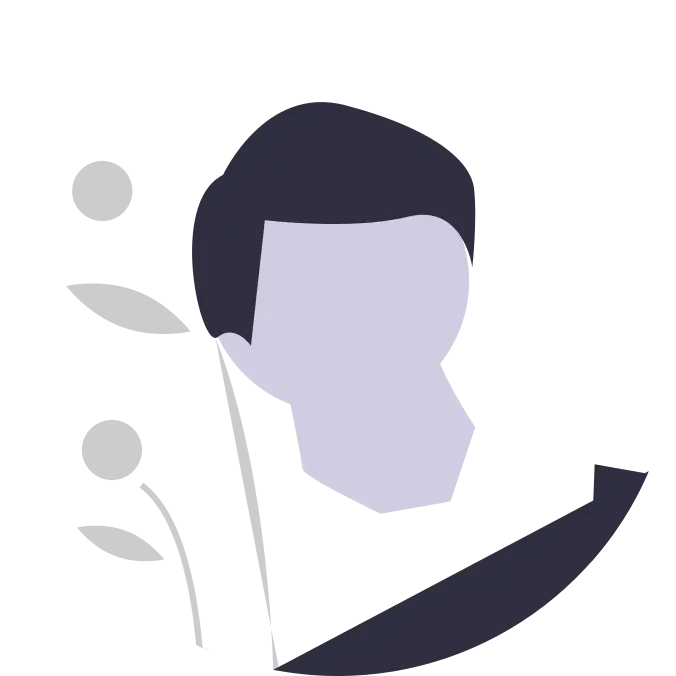 Harry Mon
Div International Technology Solutions developed a web application for us over a period of 8 months. We are most pleased with the level of service and dedication of the developer assigned to this project. She always did her best to meet our expectations and never hesitated to implement the changes we required. The company's customer service attitude, also during the support period after the project was completed, is fabulous. Overall, we are happy to recommend DITS for web development projects.
Pricing
Check SEO Pricing
Standard
MOBILE OPTIMIZED
10+Keywords Optimization
4 Unique Social Media Marketing Posting
Google Analytics Setup & Integration
On page Changes Upto 10 Pages
Organic Method / Paid Campaign *
Premium
Website/Business Analysis
15+Keywords Optimization
8 Unique Social Media Marketing Posting
Google Analytics Setup & Integration
On page Changes Upto 20 Pages
Organic Method / Paid Campaign *
VIP
Website/Business Analysis
30+Keywords Optimization
12 Unique Social Media Marketing Posting
Google Analytics Setup & Integration
On page Changes Upto 30 Pages
Organic Method / Paid Campaign *