Top Mobile App Development Company in India & Abroad.
Build Your Marketing Strategy & Plan For Mobile App Store Optimization
Mobile app development is a precise option to enhance your business potential. We are an industry-leading mobile app development company that provides enterprise-grade mobile app development services & solutions for your business. We design and develop custom mobile applications for Android & iOS platforms. We have experienced mobile app developers who have in-depth knowledge of building customer-centric mobile applications as per the client requirements and deliver the product on time.

We are the right support elite to turn your ideas into realities beyond your expectation. We plan to deliver strategically configured and creatively crafted mobile application development services to hold a unique place in the app market that makes an exceptional footprint of your business among your respective customers.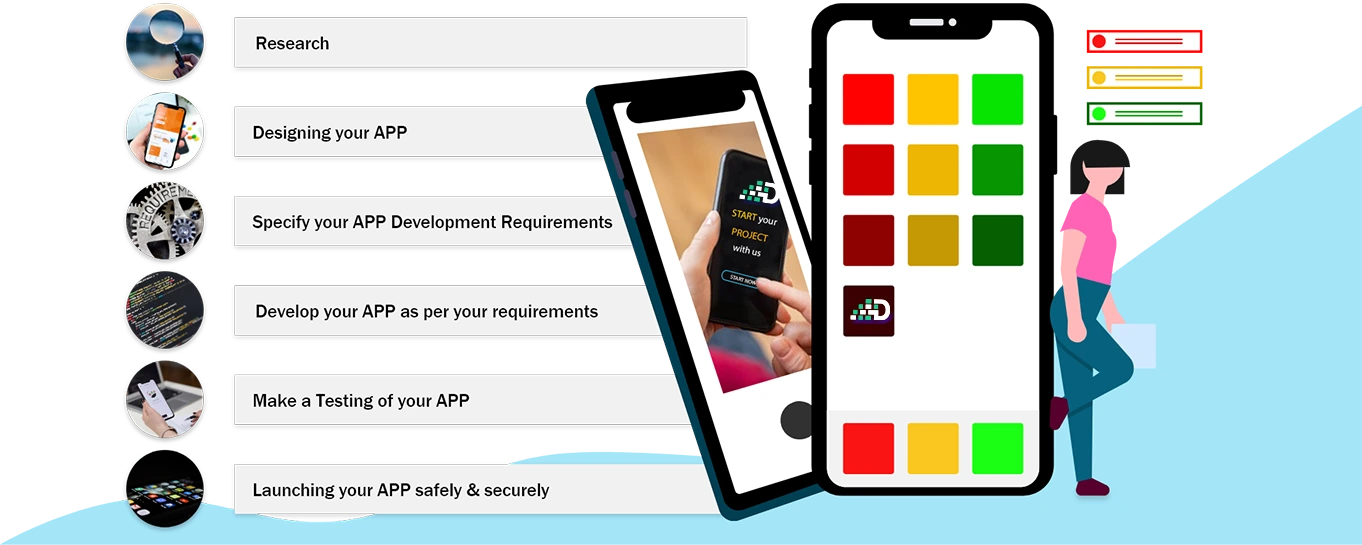 We design and develop the most interactive and scalable Android mobile application for our customers. DITS work with the sole vision of designing and developing for our customers the most user-oriented applications capable of perfectly raising the digital profile of the clients for whom we work in many aspects.

We design and develop with so much perfection that we can assure our customers that a mobile app developed by us will go away in this closely connected business world to establish a successful online presence for our customers. We design and develop Android mobile applications, IOS applications specifically conceiving the ideologies of our customers.
Empower your business with advanced Mobile App solutions
We help our clients to solve different challenges and gain new opportunities for their business development. Our Mobile App solutions will help you to upgrade your business, automate it & accelerate your business process. We provide the best and advanced Mobile App with the support of all our experienced developers.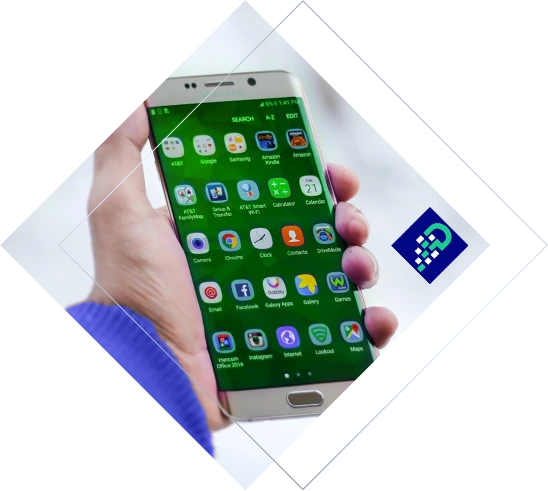 Want to develop your Business with Mobile App ?
Contact Us!